What is Slingo?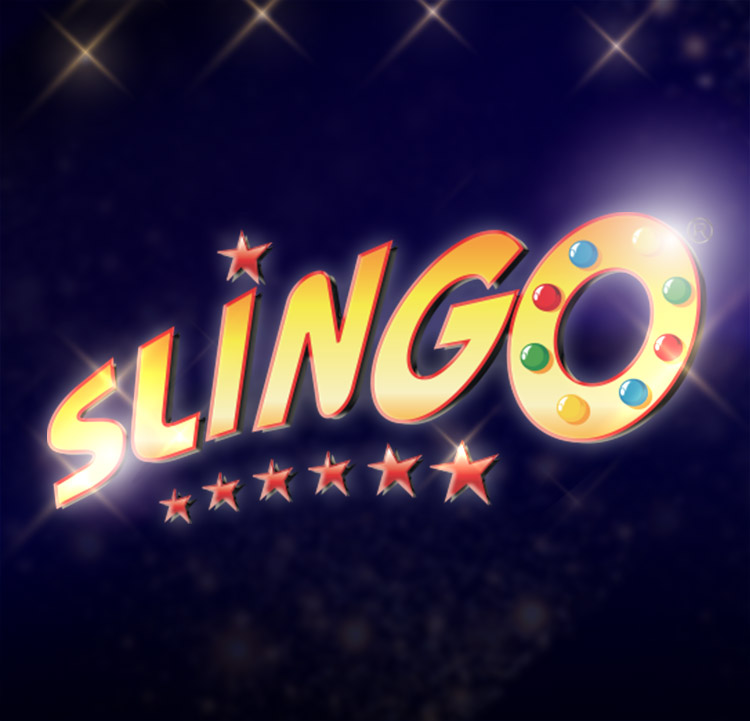 Slingo is one of the newest, most popular online casino game genres. It's a combination of slots and bingo (as you've probably guessed from the name already), providing players with a fresh, fast-paced gaming experience.
The aim of Slingo (bingo, too) is to match the numbers on your playing board to those displayed on the spinning reel and complete lines to win. The board is designed to resemble a traditional bingo card, which will be familiar to you if you're a fan of bingo halls or playing bingo online.
Gameplay elements from online slots feature in Slingo titles, too, such as free spins, joker symbols, and more. This helps to unify slots and bingo beautifully. You can choose from a diverse selection of Slingo originals at Spin Genie
Our Slingo range encompasses a variety of colourful themes, including Irish folklore, one of the world's most popular board game franchises, fairgrounds, popular TV game shows, mythology, and much more.
Our Slingo games are available for you to play across desktop computers, smartphones, and tablets thanks to cutting-edge mobile optimization. So, no matter how you prefer to play online games, Spin Genie has you covered.