What is Slingo?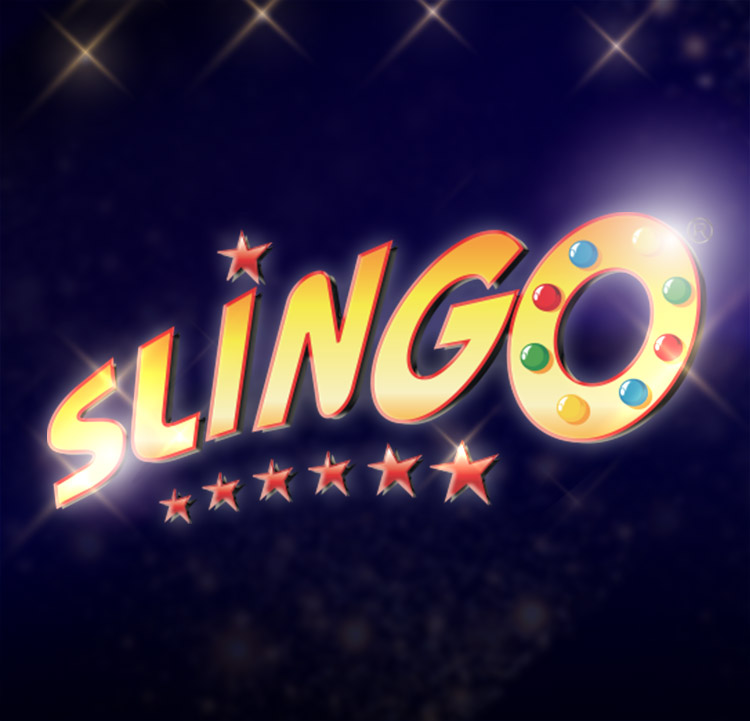 Slingo is one of the newest, most popular online casino game genres. It's a combination of slots and bingo (as you've probably guessed from the name already), providing players with a fresh, fast-paced gaming experience.
The aim of Slingo (bingo, too) is to match the numbers on your playing board to those displayed on the spinning reel and complete lines to win. The board is designed to resemble a traditional bingo card, which will be familiar to you if you're a fan of bingo halls or playing bingo online.
Gameplay elements from online slots feature in Slingo titles, too, such as free spins, joker symbols, and more. This helps to unify slots and bingo beautifully. You can choose from a diverse selection of Slingo originals at SpinGenie
Our Slingo range encompasses a variety of colourful themes, including Irish folklore, one of the world's most popular board game franchises, fairgrounds, popular TV game shows, mythology, and much more.
Our Slingo games are available for you to play across desktop computers, smartphones, and tablets thanks to cutting-edge mobile optimization. So, no matter how you prefer to play online games, SpinGenie has you covered.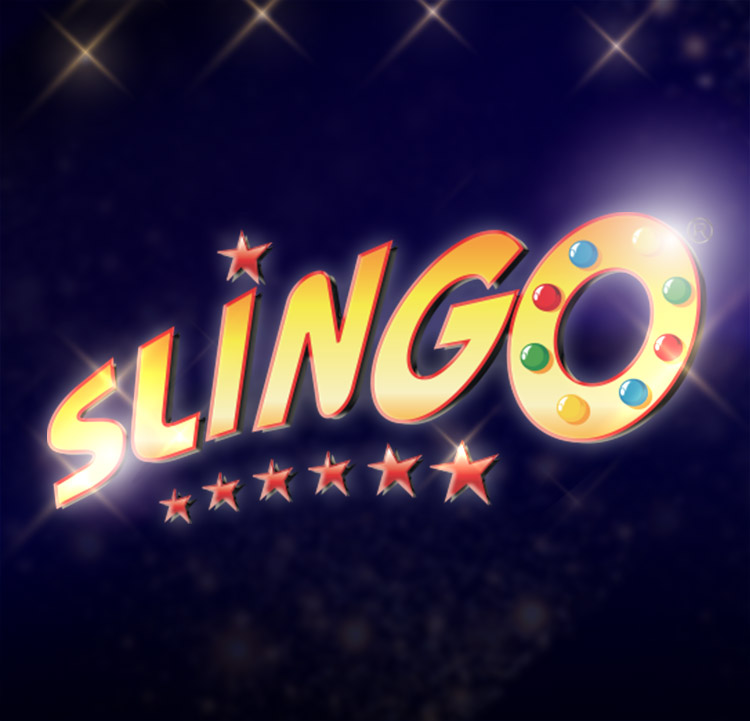 How To Play Slingo?
Slingo is incredibly easy to play, even if you're a total novice. That should be no surprise considering how welcoming slots and bingo games are to newcomers. When you play Slingo, you'll be presented with a card featuring 25 boxes across a 5x5 grid layout. Each box is filled with a random number, as on a standard bingo game card.
That's the bingo part covered, but how about the slot element? The reel at the top or bottom of the card will spin until it eventually stops, as in slot games. Five numbers will appear on the reel, and if any match one or more numbers on your card, they will be marked off. And the reel will spin again, and again, offering many opportunities to create winning lines. You will have 20 spins on most (but not all) Slingo games, and prizes are awarded for completing lines vertically, horizontally, or diagonally.
Various symbols may appear on the screen while playing Slingo. For example, joker symbols are typically Wild, but they don't perform the same function as Wilds in online slot games do. Whether you play free Slingo or non-free Slingo games, Wilds are capable of marking off any one number within its respective column (not an adjacent one) instead.
So, while Slingo Wilds offer you a major benefit whenever they land on the reel, they do so in a different way than you might be used to if you're familiar with online slot machines.
Free spins may be available during Slingo games, too. These enable you to keep playing and trying to complete lines once you've used your initial 20 spins. But you'll usually need to land a specific symbol, possibly marked "free spins" for your convenience (though they might look totally different). They'll be easy to spot as Slingo games' main symbols are numbers.
You will be offered the option to pay for extra spins, and the cost will vary depending on how close you are to forming a winning combination. You can wager different amounts when you play Slingo online, as with slots and bingo games.
Now that you've read our Slingo how to play guide, you can try one of our games for yourself!
Top Slingo Games
SpinGenie is home to dozens of Slingo games, incorporating a number of themes. Some of these may be familiar to you if you play slot games regularly, as they're based on some of the biggest hit titles available at online casinos.
Three of our top Slingo games are:
Rainbow Riches Slingo
Slingo Deal or No Deal
Slingo Monopoly
Let's learn more about each one:
Rainbow Riches Slingo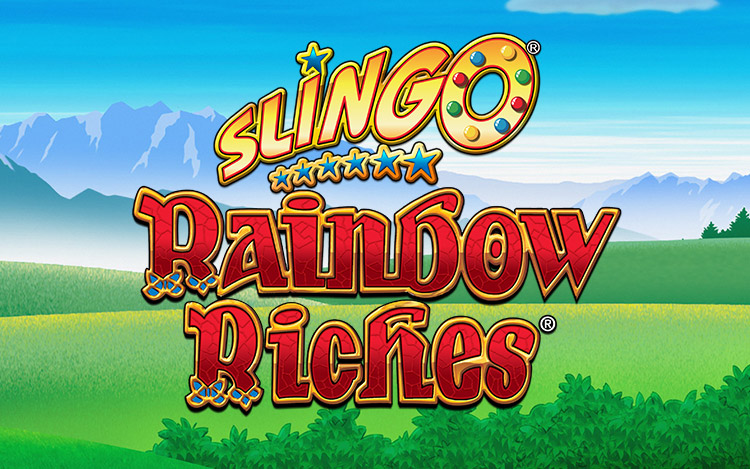 Rainbow Riches is a hit series of slot games based on Irish folklore, starring a plucky leprechaun. Other thematic elements include wishing wells, toadstools, pots of gold, and more.
One of the first things you'll probably notice when you launch Slingo Rainbow Riches is the amazing presentation. The visuals are stunning, filling the screen with enough colour and dynamism to wow both fans of Rainbow Riches and newcomers alike. But the Slingo gameplay is fast-paced and simple, with a user-friendly interface across all devices.
Slingo Rainbow Riches includes multiple bonus features, such as Cash Crop and Magic Toadstool. Try our Slingo Rainbow Riches demo for a taster.
Slingo Deal or No Deal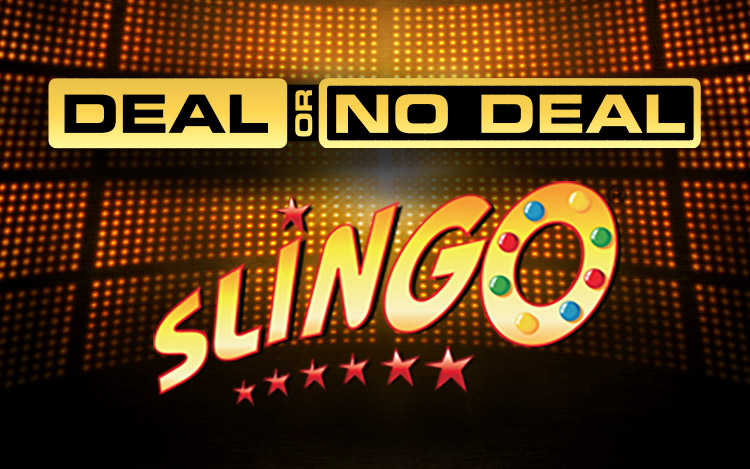 Deal or No Deal was a highly-popular TV game show in the UK, presented by the legendary Noel Edmonds, though other countries produced their own versions too.
The Deal or No Deal Slingo playing grid is filled with the familiar red boxes, each marked with a number, rather than the basic ones seen in other Slingo releases. This game has clearly been designed to echo the show's unique visual style, and it works beautifully.
Slingo Monopoly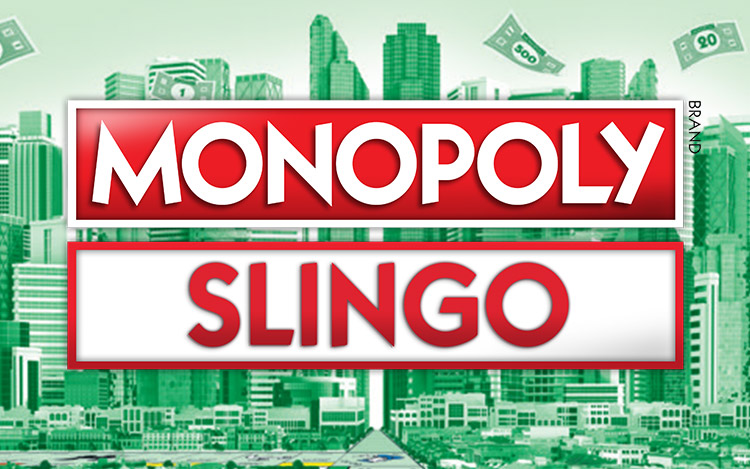 Who doesn't love Monopoly?
Monopoly Slingo incorporates many of the game's most recognisable touches, such as Free Parking, Chance, Community Chest, and more.
The aim is to make your way around a virtual board, as with the traditional version of Monopoly, collecting properties along the way. Each time you land on one, you'll see it marked off your grid. You'll climb the ladder with each Slingo you collect!