Casino Jackpot Game Types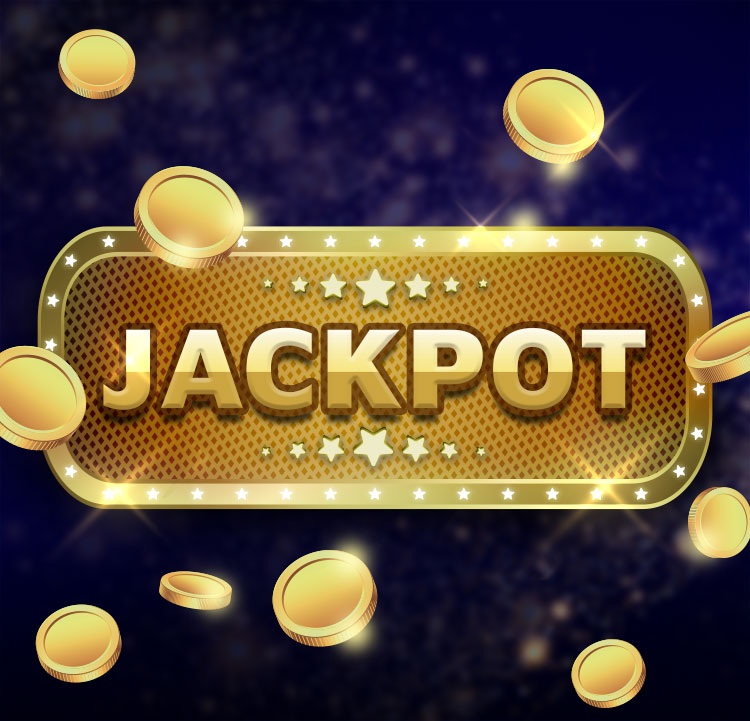 The main difference between standard slot games and progressive jackpot slot games is the amount of money up for grabs.
Regular Jackpots Slots
In regular slots, the maximum payout available is fixed: this doesn't change as play continues, and players know how much they could win if the right symbols fall across their reels. As a result, they might choose games based on the maximum payout alone, rather than the theme, visuals, or features.
Progressive Jackpot slots
But with progressive jackpot slot games, there's no ceiling — the jackpot keeps growing and growing until someone wins. That's an exciting prospect for players focused on competing for the highest amount of money possible. Progressive jackpots vary from one game to another, though, so you may want to check previous payouts before making your choice.
Newcomers might find playing progressive jackpot games a little bit more daunting than standard 'slot machine' jackpot titles. Some players prefer to know exactly how much they could win and to play according to a traditional paytable. But progressive jackpot slots have still become a staple at online casinos, with the best progressive jackpot games attracting players in huge numbers.
Not all games with 'jackpot' in their title offer progressive jackpots, though (such as Wish Upon a Jackpot, which is a regular slot).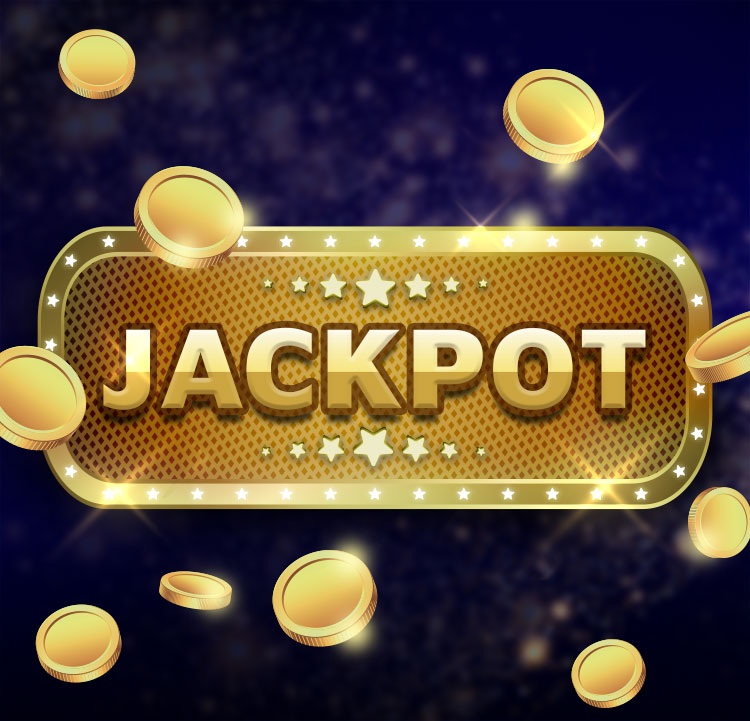 How do Progressive Jackpot slots Work?
While progressive jackpots may seem more complicated than standard slots, they're actually pretty straightforward. Each time players make a bet, the jackpot increases: the more money players put into a game, the higher the jackpot becomes.
This builds and builds until one player is awarded the progressive jackpot. The prize pool resets and returns to a starting amount, ready for players to start increasing it for the next win.
Progressive jackpots often link a network of online casinos too, connecting a huge pool of players contributing to the prize together across different sites. This recreates the feel of playing in a brick-and-mortar casino, even though everyone taking part is in their own home. Thousands of miles might lie between players competing in the same game.
But aside from these factors, progressive jackpot slots in the UK actually look and work just as a standard slot game does. They have individual themes (space, cowboys, exotic locations, etc.), bonus features (e.g. free spin rounds), and a mixture of symbols across multiple reels.
Progressive jackpot slots are more accessible than novices might expect, and there are plenty of great games to choose from.
Why Play Jackpot Games at Spin Genie?
Huge Selection

at Spin Genie, our games catalogue includes a huge selection of titles tailored to players of all tastes. We take pride in bringing you an unparalleled collection of releases from the biggest, best software developers in the industry. And this includes our fantastic portfolio of progressive jackpot games.

Millions in Jackpots

our jackpot slots offer the opportunity to play for millions of pounds in total, with prizes growing above and beyond many of those available in standard slots. Take your time to browse our full roster of titles, check out the diverse themes (inspired by everything from movies and holidays to mythology), and pick one that tickles your proverbial fancy. It's quick and easy.

Latest Jackpots

we know you want to keep your gaming experience fresh, so we work hard to update our selection as often as we can. We've built strong relationships with the top developers to ensure we always bring our players the latest, greatest releases.
Whichever slot you choose, rest assured: you'll be treated to the most high-end presentation, smooth performance, and fair gameplay (courtesy of cutting-edge RNGs).
Spin Genie's progressive jackpot slots are a terrific addition to our huge range of standard slots, and players can switch from one type to another easily thanks to our user-friendly menu design.
Find the Biggest Jackpot Slots
To learn more about Spin Genie's latest progressive jackpot casino games and try them yourself, all you have to do is create an account with us today. Once you've registered, just login, click on the 'jackpots' tab above our games catalogue, and you'll see our progressive slots. The current balance for each will appear too.
Browsing our games catalogue is quick and easy on any device. There's something for everyone, no matter your favourite themes or betting expectations. Find an online progressive jackpot slot you like and dive in!