How do you play online Roulette?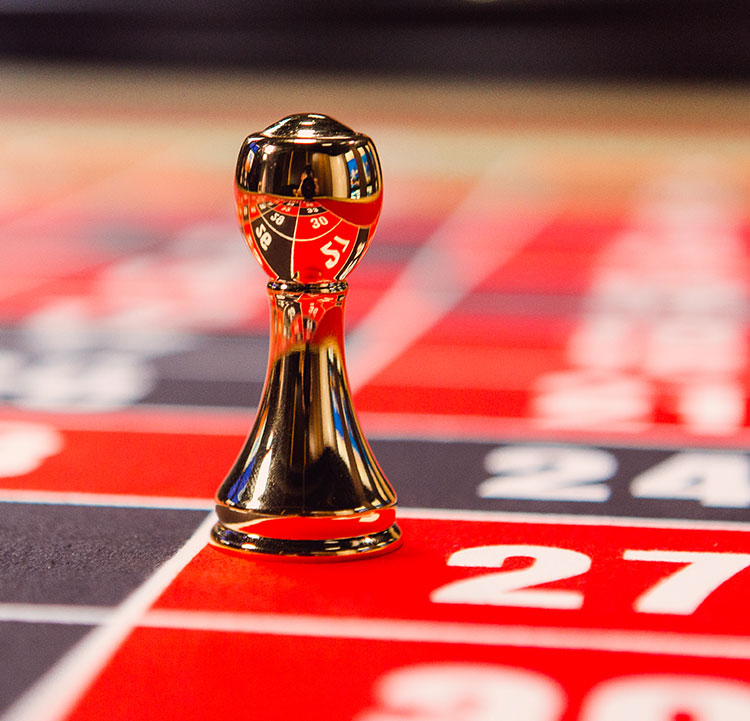 Playing live online roulette is fairly straightforward, though the rules and pace vary depending on the version you choose. The aim is to place a correct bet on which number the ball will land when the roulette wheel comes to a stop.
As you may or may not know, roulette consists of two main elements: the wheel and the table. Both have corresponding numbers, between 1 - 36 with either one or two zeros (as in the American version). Numbers are either coloured red or black, while the zero(s) are green.
In each round of live online roulette, players can choose to place inside or outside bets. You are welcome to place a bet on any of the wheel's numbers, or you might want to try a number of bets in one round.
The croupier drops a ball to spin at the edge of the wheel, so that it can rest in one of the pockets. When the wheel stops the croupier announces the winning number, and players place their next bets, if they wish to continue.
While roulette may seem daunting to newcomers, it's easy to pick up within a few quick rounds.