Mythological beasts have taken centre stage in stories and fables for thousands of years, and are seen in the modern day in video games, movies, and of course, slots. Defined as any creature that is told of in mythological tales such as those of the Ancient Greeks or Romans, while some may swear that these creatures exist, it is the general consensus that these creatures are fictional, and with some giant beasts like ogres, dragons, and gryphons, we're quite happy it's that way! 
Still, this doesn't mean that we can't enjoy adventures with these creatures from the safety of our own home which is why there have been many slot games created with mythological beasts, which we will be exploring more closely in today's article.
---
*Terms and conditions apply.*
---
Beasts, Beauties, and Creatures Abound…
Mythological creatures have long since inspired and enchanted us, and regularly appear in modern media; just think of the vampires and werewolves represented in Twilight, or the Orks, Ents, and Giant Spiders seen in the Lord of the Rings. Mythological beasts are appealing to slots developers because they can be interpreted in many different ways allowing said developers to put their own stamp on things. This can lead to developers producing their best and most engaging work, which you can enjoy right here at Spin Genie. 
Floating Dragon
In the online slot machine Floating Dragon from Pragmatic Play, you can soar high above the clouds on the back of a mighty dragon. Dragons are iconic in Asian mythology and folklore, and Pragmatic Play was inspired by this for the next instalment in their Hold & Win series. You can spin the reels of this slot game with a dragon theme that has Asian influences for a chance to win up to 5000 times your wager. The game has stunning visuals, with the reels placed against a background of a beautiful blue sky and orange-lit clouds visible on either side of the reels. The Floating Dragon slot machine has five reels and ten paylines, as well as entertaining extra features including special symbols, free spins, win multipliers, and generous cash payouts.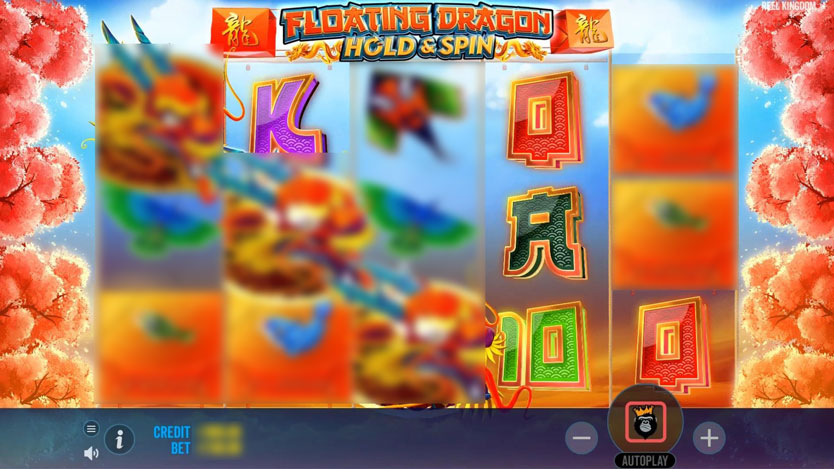 Cash Collect Leprechauns Luck
While not as mighty or mythologically aesthetic as dragons or unicorns, the Irish Leprechaun is an iconic symbol of luck, which has inspired many slot machines over the years. Playtech Origins' medium volatility follow-up game, Cash Collect Leprechaun's Luck, with 5x3 reels and 30 paylines. In the standard game, the Cash Collect function operates normally, however, during the bonus round, the Collect symbols move across the grid. This slot also has free games feature where you can earn free spins if you land more than one +3 symbol on your board or a Cash Collect symbol on reel 5. To activate the random jackpot feature, where prizes up to 500x can be won, you'll need to get your hands on a diamond symbol.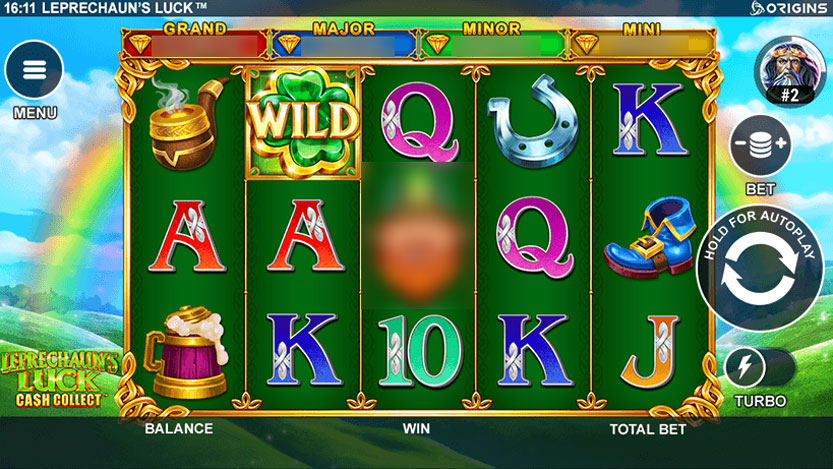 Unicorn Legend
Unicorns are known for being some of the most enchanting and beautiful mythological creations that you can lay your eyes on. You may embark on your own unicorn hunt to find these stunning beasts while playing the Unicorn Legend slot machine from NextGen and gather rewards, scatters, wilds, and free games along the way. For a top standard payout of 2,000 times your wager, locate five fairies.
To win the sums listed in the paytable, line up various Plants, Owls, or other symbols along the paylines. As a wild card, the unicorn can help you create more winning combinations. The Free Spins Feature is enabled when you receive three or more Scattered Emblems.  To obtain a multiplier of up to 4x, choose 20 free games; for a multiplier of up to 6x, choose 15 free games; for a multiplier of up to 12x, choose 10 free games.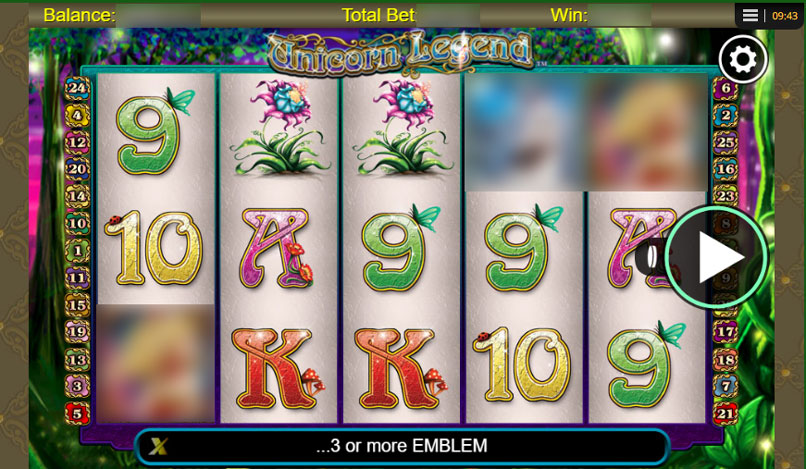 Phoenix Fury
The phoenix is a beast from Greek Mythology which represents rejuvenation, second chances, and getting through tough times as the young bird literally comes out of its own ashes of its past self. This fiery bird contributes in strange ways in Phoenix Fury, setting off free spins and re-spins. The main draw of the game is found in the re-spins, where players can connect the prize symbols to the two phoenix wilds that start the feature in order to win cash and jackpot prizes. The game contains a sixth reel and fourth row that can show up during re-spins, as well as a hold feature that can keep money and jackpot symbols in place while the re-spin is being played out. The extra buy feature can also assist fate by bringing about 10 free spins and ensuring the presence of the sixth reel and fourth row, increasing the number of possible winning combinations from 243 to 2304.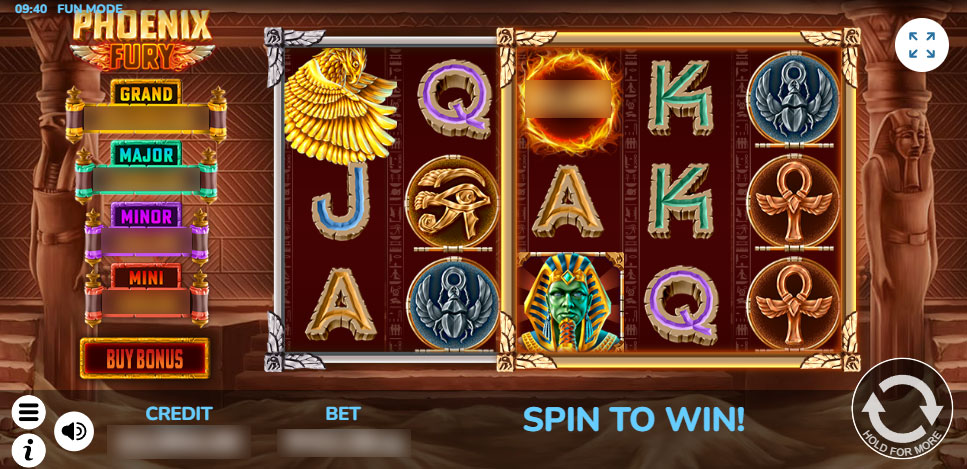 Play the Top Slot Games with Mythological Beasts at Spin Genie, If You're Brave of Heart!
The list we've featured above is just a sample of the great slot games with mythological beasts that you can play right here. In fact, you could say we have an entire menagerie of creatures from fairies to ghosts and ghouls ready for you to discover if you're brave of heart. Sign up and play today here at Spin Genie to discover more and always gamble responsibly.