Here at SpinGenie, you can access the best slot games online and read articles like this Black Knight slot review so that you can learn just what makes a game like Black Knight slot uk so special. Want to learn the basics, themes, and bonus features of Black Knight casino slot, as well as find out how you might win? Keep reading.
Black Knight Slot Overview
Mediaeval-themed games do well in casinos for a reason, and Black Knight online slot is proof of it. Played on five reels and three rows, and featuring 30 paylines, Black Knight slot machine takes players back to the time and realm of kings and lords and knights. When you play Black Knight slot, you will meet the slot's protagonist, the mysterious titular black knight, an infamous character in Arthurian legends. Next up on this Black Knight slot machine review are the game's symbols, so read on to learn more.
Symbols 
Black Knight mobile slot makes great use of its theme, with plenty of symbols featuring the most iconic elements from mediaeval times: You'll find kings and queens, orbs and sceptres and crowns, jesters and of course the black knight himself. As Black Knight online slot's protagonist, the title character is naturally the Wild symbol.
RTP
This slot has a somewhat low RTP of 91.93% and a low volatility.
How To Play Black Knight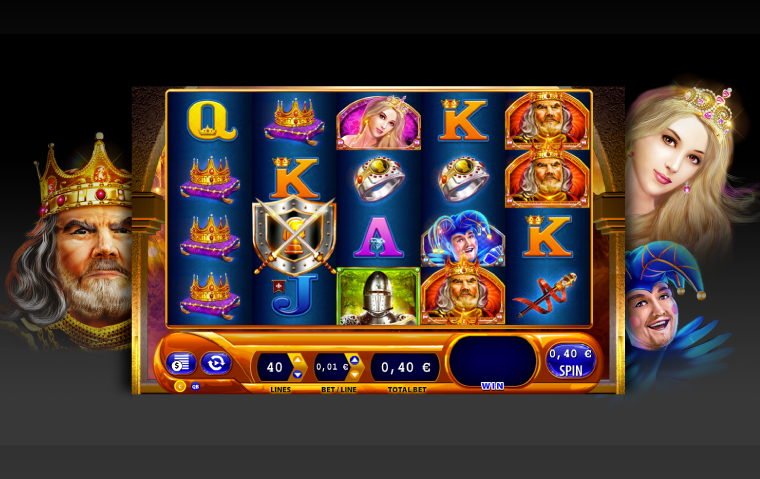 Playing Black Knight slot is fairly straightforward. It has all the elements of classic slot games, so if you're a seasoned player, you should be all set to play. And if you're new, take the time to familiarise yourself with the game's mechanics, pay table, interface, and symbols before you start. Place a bet for as low as 0.01 and hit the Spin button to play.
Black Knight Slot Game Features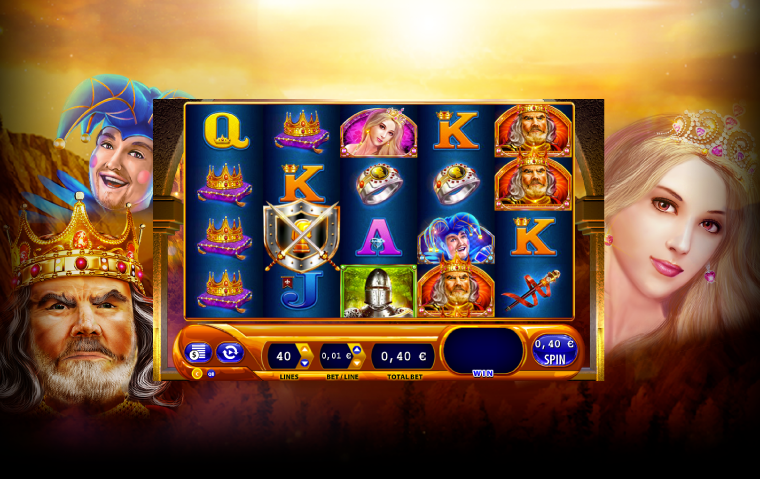 The features of the Black Knight slot bonus are what keep players coming back for more. As undoubtedly the best aspect of the game, don't miss this part of the Black Knight online slot review to learn about what makes them so beloved in the online casino world.
Free Spins Bonus
As a relatively simple game, Black Knight online slot features only one bonus game, but this is truly where the fun begins. If you match three of the Black Knight logo symbols on the grid, you will activate this bonus, which grants you free spins as well as expanding reels, so you have plenty of chances to win until your spins run out.
Black Knight Slot on Spin Genie
With all the basic features of slots presented in a fun game with endearing, classic elements, Black Knight slot uk is great for a low-stakes, casual round of slot games. You can find more slots and reviews here on Spin Genie.