The Golden Chips Feature comes to Spin Genie
A brand-new distinguishing feature called Golden Chips has been developed by Playtech as a result of the current popularity of live table games. The players can win bonus chips using this feature, which is exclusive to Playtech's table games. The value of each chip is assigned, and players can use these chips to place wagers on table games. Golden Chips can be obtained by players from the rewards section, and they can either wager just the Golden Chips or mix them with other chips to build a wager. Golden Chips are, to put it simply, an additional incentive to help you get more play out of your hard-earned money for table games, similar to how free spins are to slots.
How To Use Golden Chips New Feature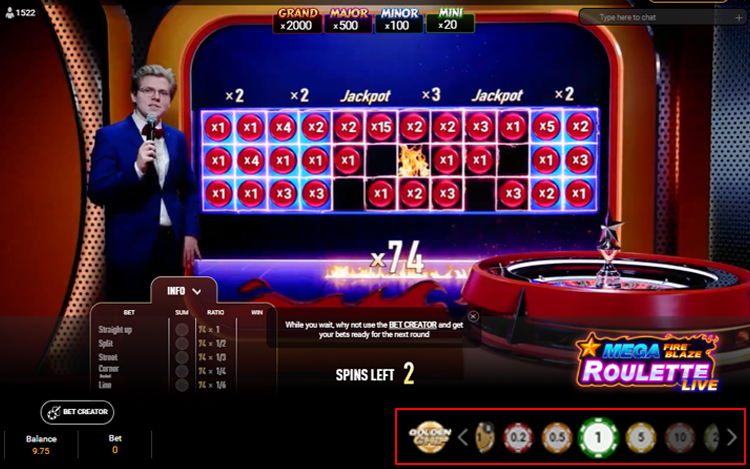 Through the Rewards part of our website, click the "claim" option. A pop-up will then display asking you to confirm before you can claim your Golden Chips.  When you're ready, you may visit one of the many table games offered by Playtech on our website. When placing your bet, you'll see a button labelled "golden chips" that shows the amount you can put toward your stake.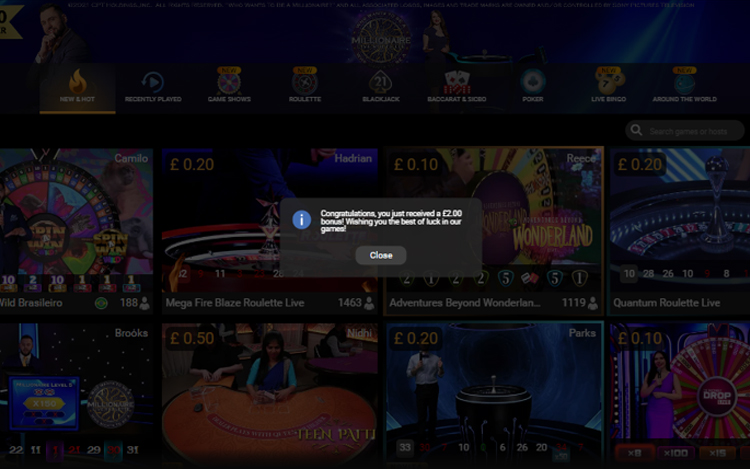 As was already indicated, it is up to you whether or not to mix your bet, but it is important to keep in mind that neither a bet placed with Golden Chips nor a Mixed bet may be insured. The Golden Chip is given back if a player has tied or pushed. A player only receives the earnings in the event that they use Golden Chips to make a winning wager; the stake value is not returned.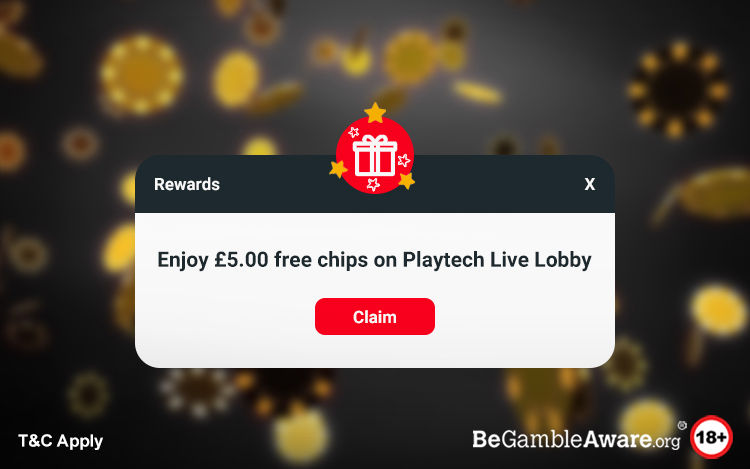 Join us and Play now at SpinGenie.com
The Golden Chips feature gives Playtech's great selection of table games a little additional glitz.
Join Spin Genie today and start playing to test out this feature for yourself.