Live Casino Blackjack Dealers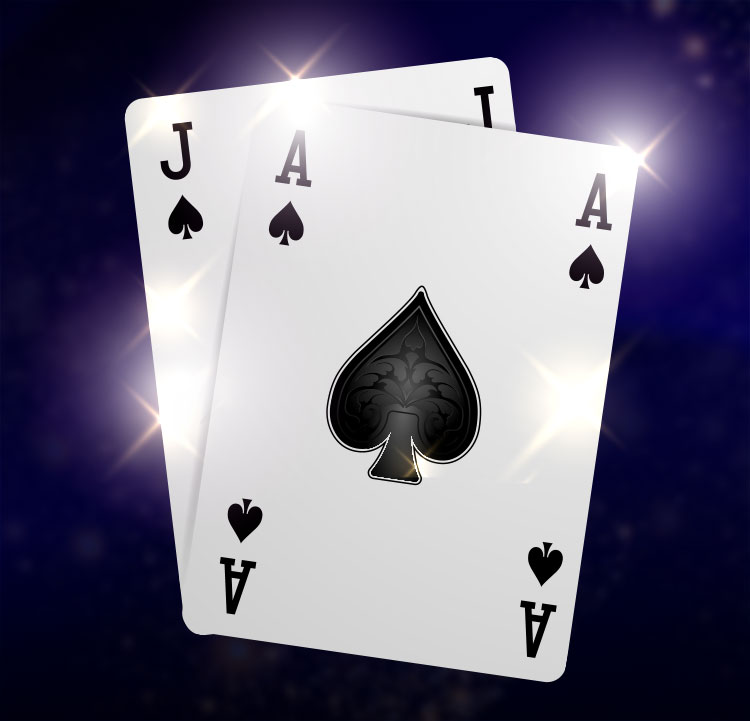 Blackjack is one of the most popular of all casino games, played at brick-and-mortar venues the world over. Part of blackjack's appeal is the relatively simple rules, which are accessible enough for even the most inexperienced player to pick up within a game or two.
But you don't have to just compete against software — live online blackjack lets you play with real dealers and fellow players easily.
Live blackjack has become incredibly popular at online casinos in the past few years, and some of the top software brands offer their own versions. Multiple variations of blackjack are available, with slight twists here and there to keep your options fresh.
A large part of live blackjack's continued success is the high-quality video streaming available today: cutting-edge picture clarity creates a more immersive, dynamic experience for players. The dealers are highly-trained and keep games moving smoothly.
At Spin Genie, you can choose from an extensive collection of live dealer blackjack tables, with more than 50 available right now. Immerse yourself in the most authentic blackjack experience, with professional dealers and stunning video streaming. Interact with dealers and soak up the atmosphere of a brick-and-mortar casino in your own home.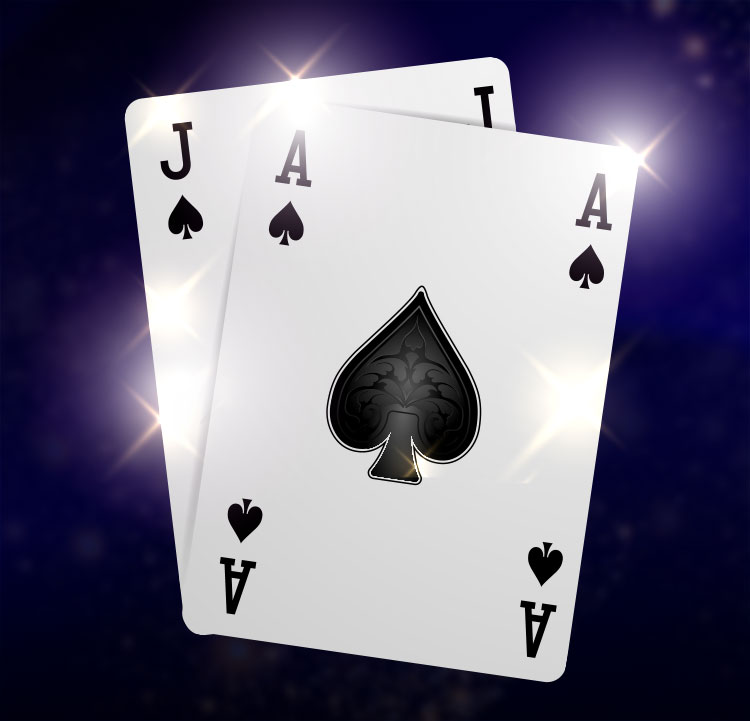 Best Live Blackjack Technology
Spin Genie's games collection includes more than 50 blackjack live tables built with the latest, most efficient technology. We present you with live casino blackjack games from the following providers:
Evolution Blackjack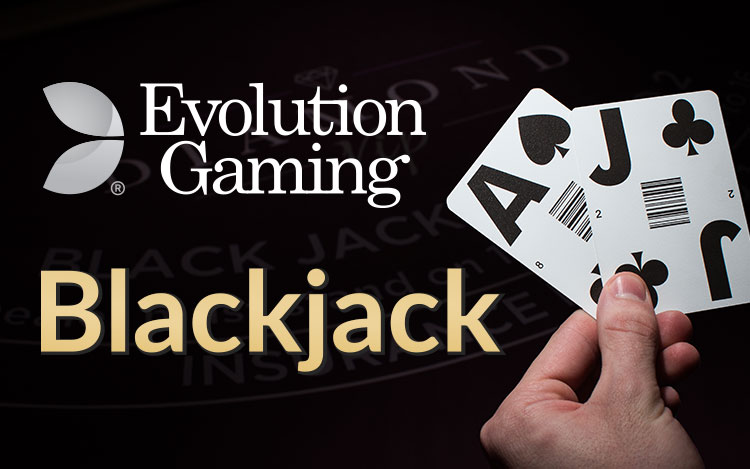 Evolution Gaming is regarded as one of the foremost names in live gaming. Live blackjack is just one of the genres Evolution covers, with multiple variations to choose from. The classic Live Blackjack option caters to players with standard and VIP tables, with seven seats at each (though any number of players can take part courtesy of the 'Bet Behind' function). Players can take advantage of various game views and optional elements, such as Double Down and Split Pair bets.
NetEnt Blackjack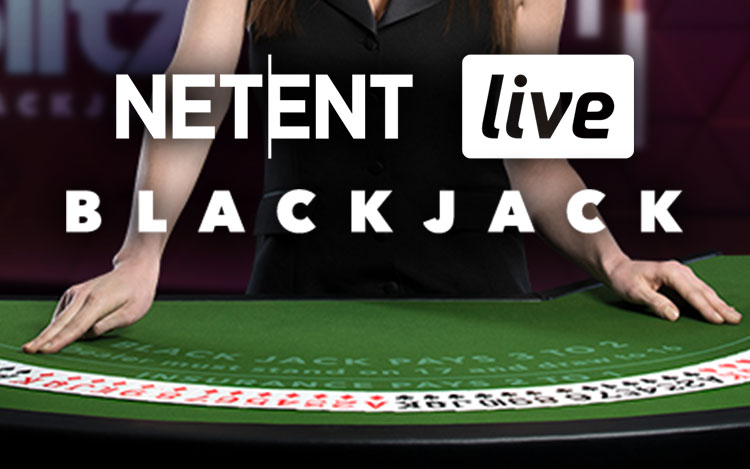 Like Evolution Gaming, NetEnt is a massive supplier of online casino software. NetEnt Live Blackjack delivers crisp visuals through high-definition video and chroma-key backgrounds. NetEnt live blackjack looks stunning, whether you're playing on a smartphone or desktop computer. You can use side bets and wager on 'multiply boxes', while variants such as Blitz Blackjack or Perfect Blackjack add extra twists.
Pragmatic Play Blackjack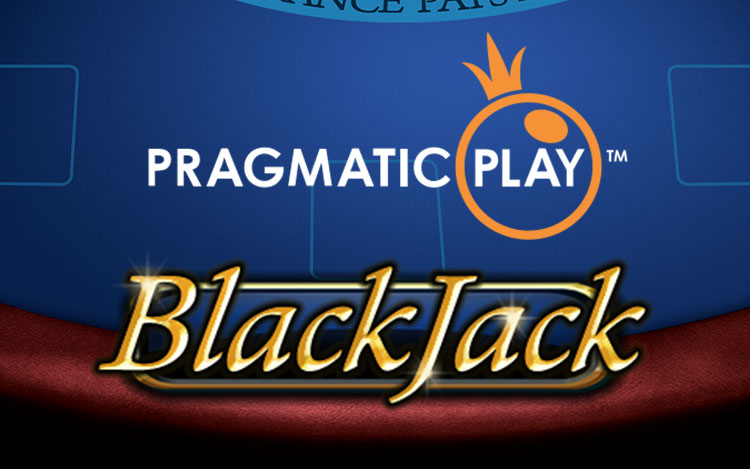 Pragmatic Play runs its live blackjack online game selection from its cutting-edge gaming studio and broadcasts the action in 4K, for amazing detail. As with other providers' blackjack, Pragmatic Play incorporates bet behind and side bets, providing players with a wealth of options.
How do you play Live Blackjack?
When you play blackjack online, it's no harder than playing against software. The rules are simple to grasp for any player, even if this is your first time at an online casino.
The aim of the game is to beat the dealer by getting your hand's score as close to 21 as you can. You don't have to actually reach that number to win: any score that's nearer to 21 than the dealer, without exceeding it, will bring you a victory. For example, if the dealer draws an 8 and a 10 for a score of 18, but you have two 10s, you win.
All of the face cards (King, Queen, Jack) are worth 10, but the Ace can be 11 or 1 depending on the other cards in a hand. You might keep an Ace at a 11 if you have a 9, or a 1 if you already hold two 10s. It's your choice.
You'll be dealt two cards, both face up. If you're satisfied that your score is close enough to 21 to beat the dealer and other players (in blackjack multiplayer games), you can 'stand' or 'stick'. But if you want another card to increase your hand's value, you say 'hit'.
If your score goes beyond 21, you'll bust. Either the dealer or another player will win.
8 Blackjack Terms you Have to Know
As with any online casino game, there are certain terms you need to know before you start playing live blackjack. Let's look at 8 of the most important:
Hit

Receive another card from the dealer.

Stand

Keep your hand as it is and take no further actions.

Insurance

This may be available if the dealer's first card drawn is an Ace. Insurance allows you to bet that the dealer's next card will carry a value of 10.

Double Down

You can double an initial bet after looking at your hand. This involves placing an extra bet (equal to the first) and drawing another card.

Push

This means that both the player and the dealer have achieved hands with the same overall value, no higher than 21 (e.g. two hands worth 19).

Split

When a player is dealt two cards with the same value, they can play them both individually, with a bet for each. Essentially, this gives you two hands.

Bust card

The card responsible for taking a hand above 21 and leading to a bust.

Natural

Getting a score of 21 on the first two cards, resulting in a quick, easy, 'natural' blackjack.
Where did Blackjack come from?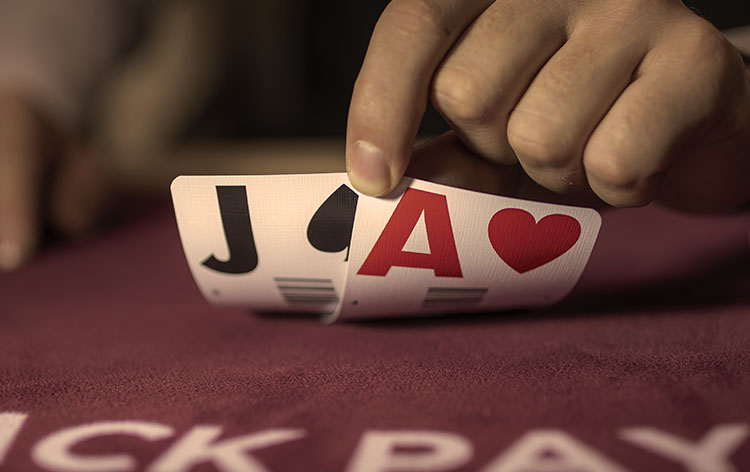 Blackjack's origin is vague, though it's known to have been preceded by 'Vingt et un' (twenty-one). This was developed in French casinos in the 16th century, while Spain is also believed to have played a part in establishing the game, too.
But blackjack became more prominent when it was introduced to Americans by French sailors. It went on to gain recognition and grow in popularity as more players shared it with others. The name comes from a bonus offering a ten to one payout on hands made of an Ace of spades and a black Jack of clubs or spades.